Since I just swapped my blog over from Tumblr I thought I would start something new! It will not be a meme of sorts, just a few paragraphs about how my week went with book buying, books that come in for review or just new releases that is coming out within the next few days that I need in my life. Let's begin (:
Books new to my shelf:
As I am sure everyone who is all about Vampire Academy, knew or already have Silver Shadows, the fifth book in the spinoff series – Bloodlines. Want to see the cover?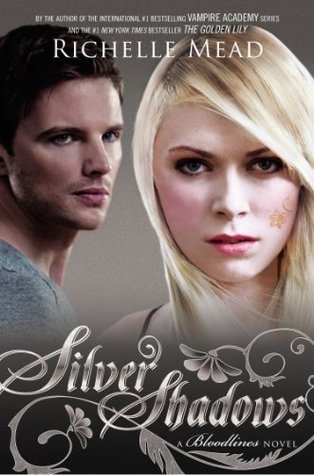 I am not the biggest fan of the covers, I liked the first cover and when the cover for Silver Shadows I actually thought it was a fan made cover! Imagine my reaction when it dawned on me that this was the cover to be. However I still bought the bought the book, I mean how couldn't I? The books keep getting better and better and this one was no different, probably my favorite. I finally got the book on Monday when I got paid. I may or may not review this being that I haven't reviewed the other books but if I do, be on the lookout!
Books new to my Kindle:
I read and finished the book the second it released on Tuesday and I have read it at least four times in the last five days. I will say that this is NOT a YA novel, it is for more mature readers because it does contain some explicit scenes and I don't want any youngsters reading something they don't understand or just something they shouldn't be reading. With that said if you are mature enough or old enough go for it, I absolutely loved it! Review for this is coming as well.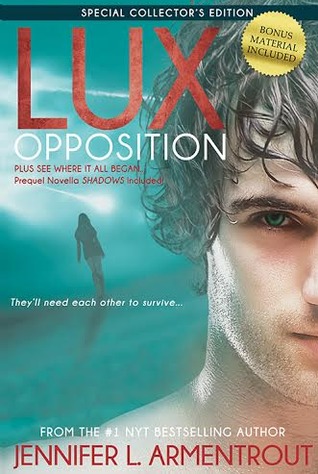 Opposition is the fifth and final book in the Lux series and I do have to say the series did end with a bang. I was a little disappointed in the book, I think my expectations were too high and the book was over hyped. I had this book, along with Ugly Love, preordered and when they were downloaded to my Kindle I had to start them. Like Silver Shadows I may or may not review the book because I haven't reviewed the previous books in the series though it could always happen.
Currently Reading:
I am currently reading Carnival by K.B. Nelson. So far I am liking it, there are parts that are really confusing and decisions made by the main character that I don't like at all but I am going to plow through and see how everything pans out.
Well. That's a wrap! I know it may be night for some of ya'll or even Monday morning, I decided to do this post at the last moment but next Sunday I will be on top of it!
Thank you for reading and if you don't mind let me know how your week went? Get any new books recently that you want to rave about? New releases you need in your life? Leave your comments!
Over and out.